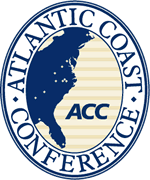 ACC Student Leadership Conference | February 19-21, 2010
Welcome from your 2010 ACC Leadership Planning Team!
Florida State University along with our partner planning schools Duke University, University of Maryland, and the University of Miami, look forward to spending the weekend of February 19 — 21, 2010 in Tallahassee, Florida with close to 100 amazing students from all twelve of our ACC schools.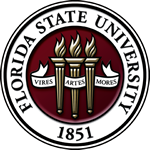 Fulfilling their commitment to develop and support student leaders of all its member institutions, the ACC Intercollegiate Academic Consortium (IAC) proudly supports and makes possible the third annual ACC Student Leadership Conference.
The 2010 ACC Leadership Conference is a three day leadership learning opportunity to engage with peers across the Atlantic Coast Conference (ACC) and hone our talents and resources in solving social justice issues that matter to today's college student.
If you have any questions concerning the conference, please contact:
Thanks to our sponsors and partners:
And the ACC ICA Coordinator David Brown